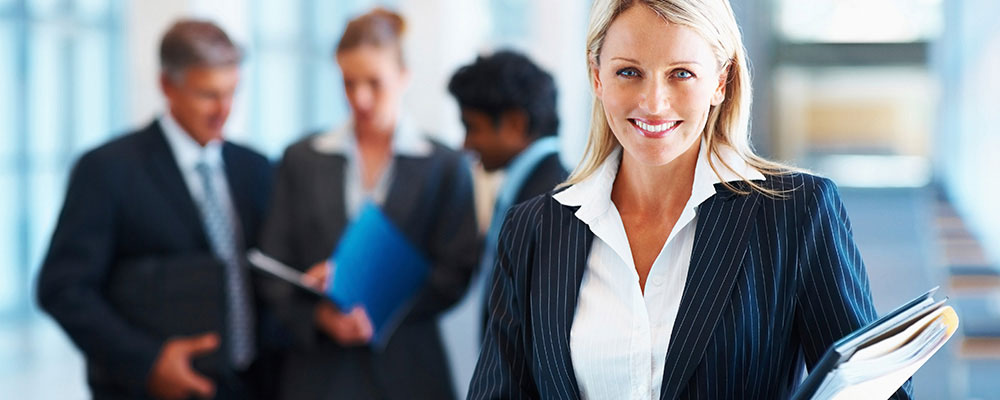 Gallagher MGA
Gallagher MGA is a national program broker and administrator of some of the largest Errors & Omissions insurance programs in the nation. You can depend on Gallagher MGA to provide your agents with the most comprehensive and affordable Errors and Omissions programs available.
Programs available through company sponsors and direct channels for:
Independent Agents
Registered Representatives
Financial Advisors
Agencies
IMOs
Plus many others!
Find a Program
Enter sponsor, organization, association or designation:
Contact Us
Our dedicated call center representatives are fully licensed and available to assist with all of your policy questions Monday - Thursday from 8 am to 6 pm ET and Friday from 8 am to 5 pm ET.
Call (877) 524-0265 for assistance or to learn more.